Members Only Page
Here is what the new membership cards will look like.

.
NYSAAP Embroidered Hats, Shirts & Jackets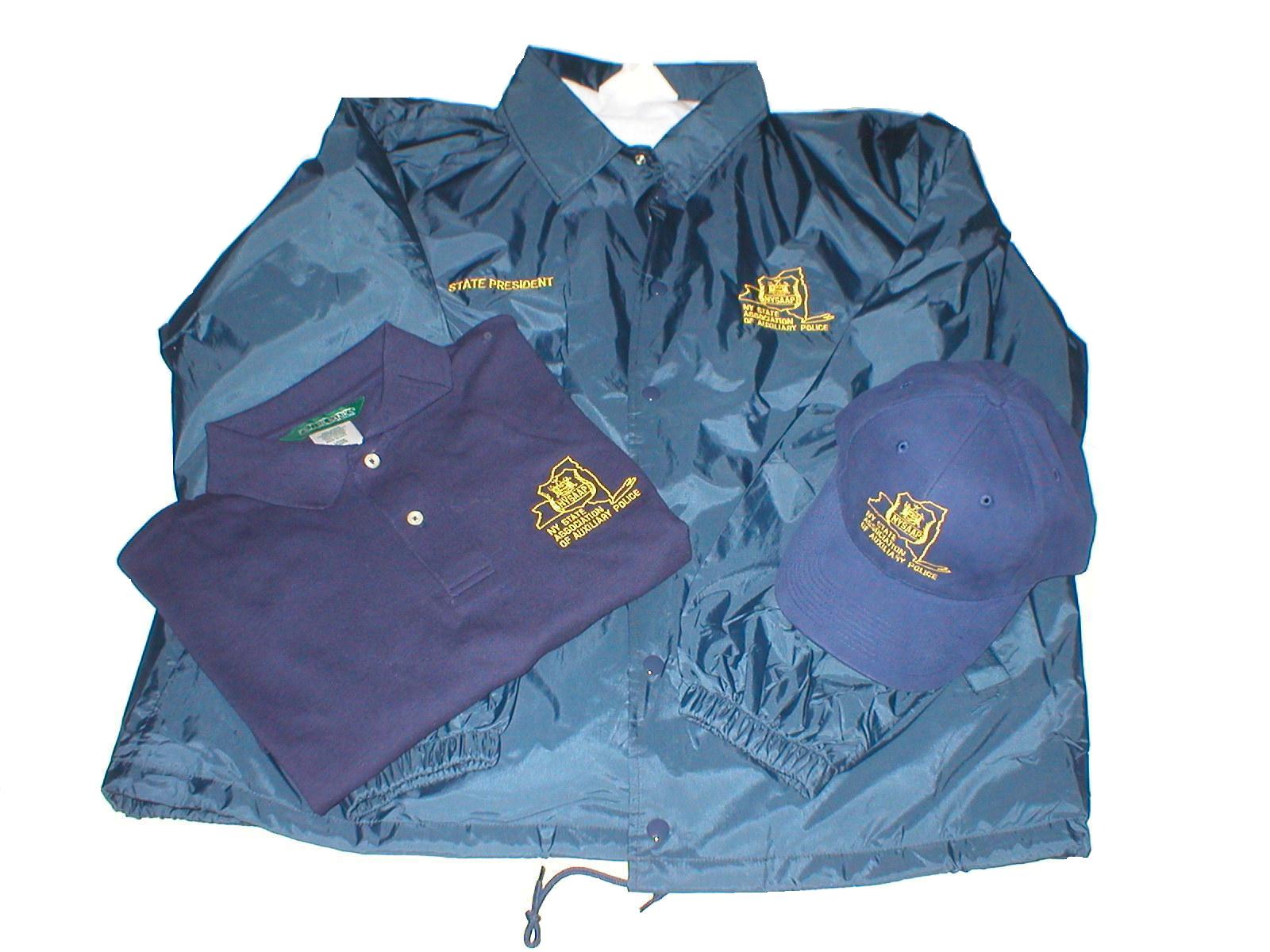 Click here to get more info & order form
NYSAAP is now a distributor for Glo Glovs
Ask about our Special Prices for NYSAAP Members.
when the lights go out
glo glovs go on!

BE SEEN ¼ MILE AWAY AT NIGHT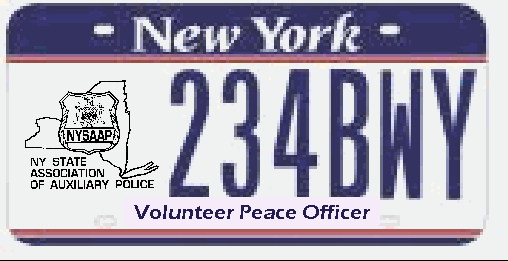 Would you like to see a plate like this?

Would you like an email address on our server?
Members can get an address for themselves or their unit.
Mail can be checked from anywhere by Webmail, by outlook,
or forwarded to your address or multiple addresses.
email
for more info.