Members Only Page
We have a new supplier but not all items are availible.
Some prices have changed.
Please call 516 795-4378 before you order.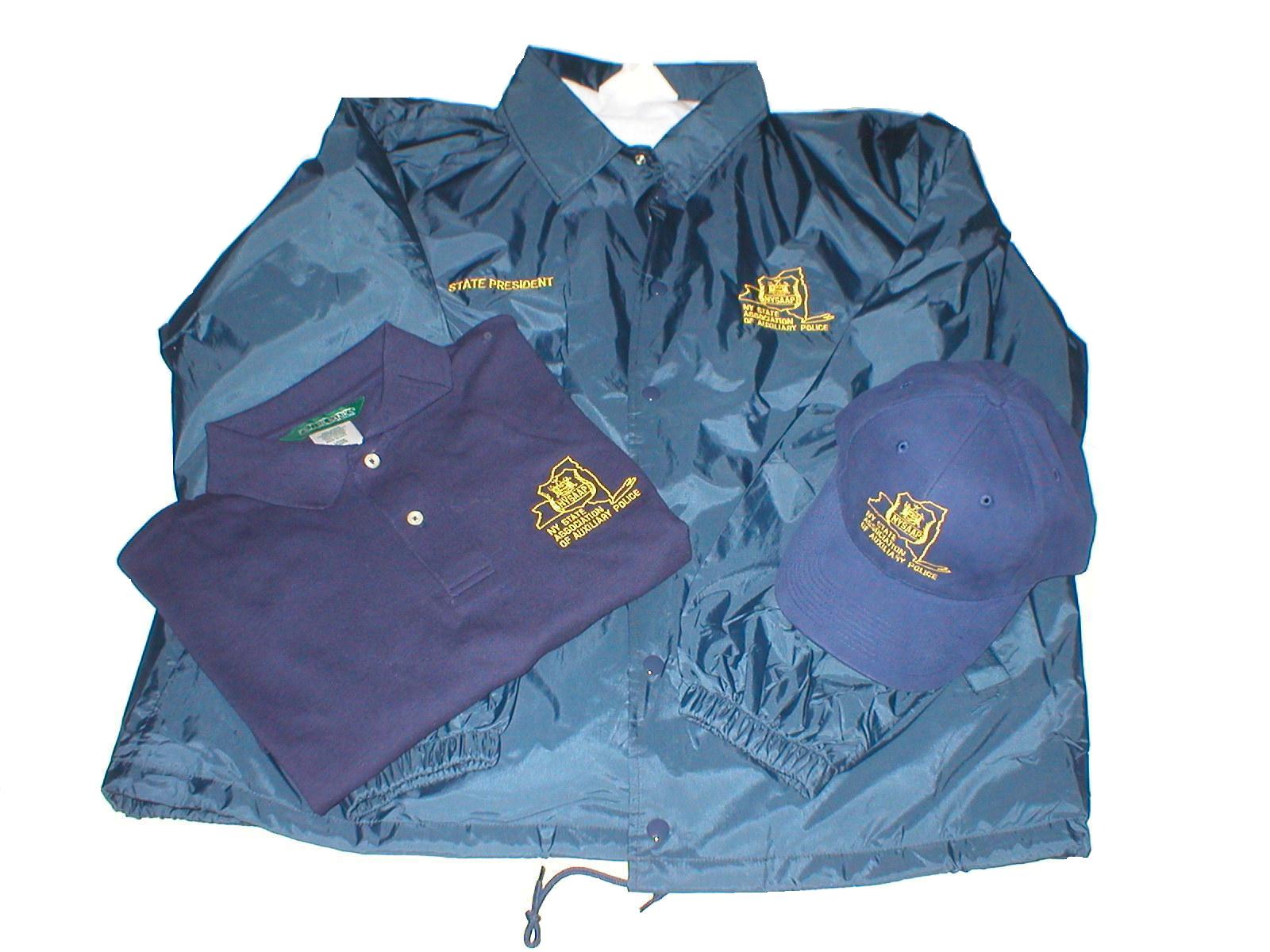 Items are now available with our logo for members & their families to show their pride.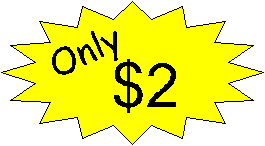 All New NYSAAP lapel pin (actual size is 7/8 inch by 3/4 inch)
Shirts, Jackets, & Sweatshirts can be personalize with your name, department, or title.
Just an additional $3.50 each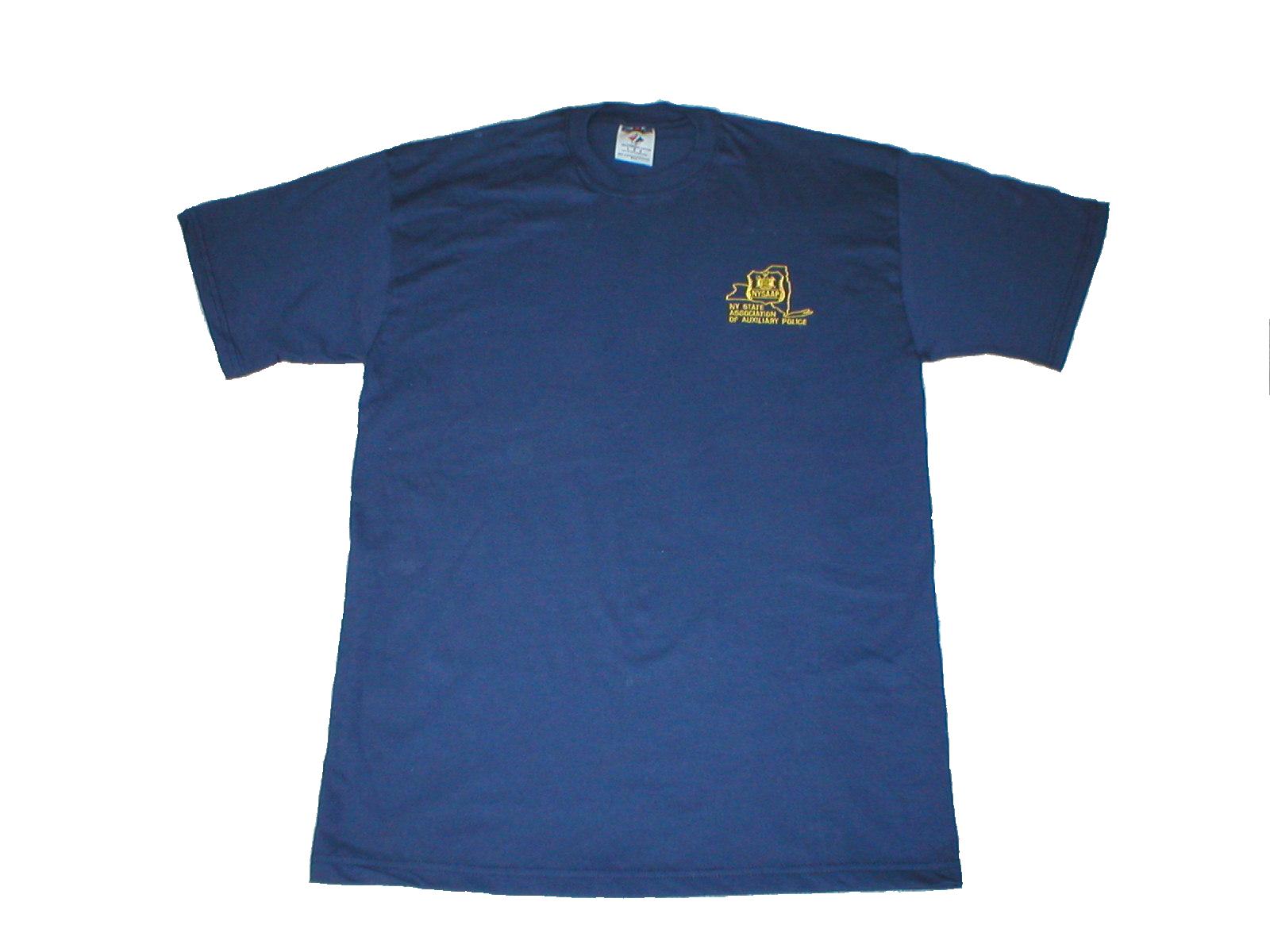 100% Cotton T-Shirts by Jerzees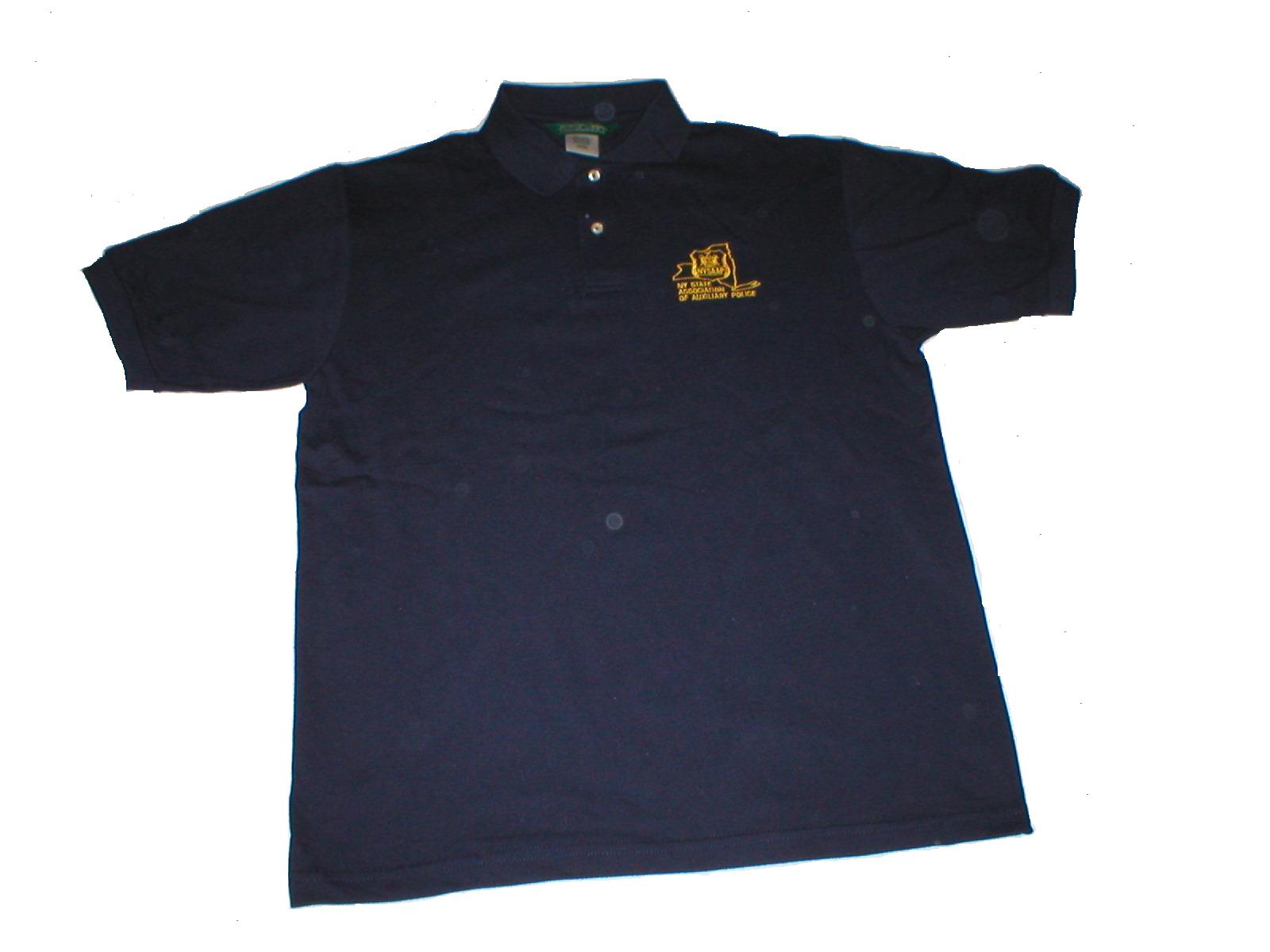 100% Cotton Golf Shirts by Outer Banks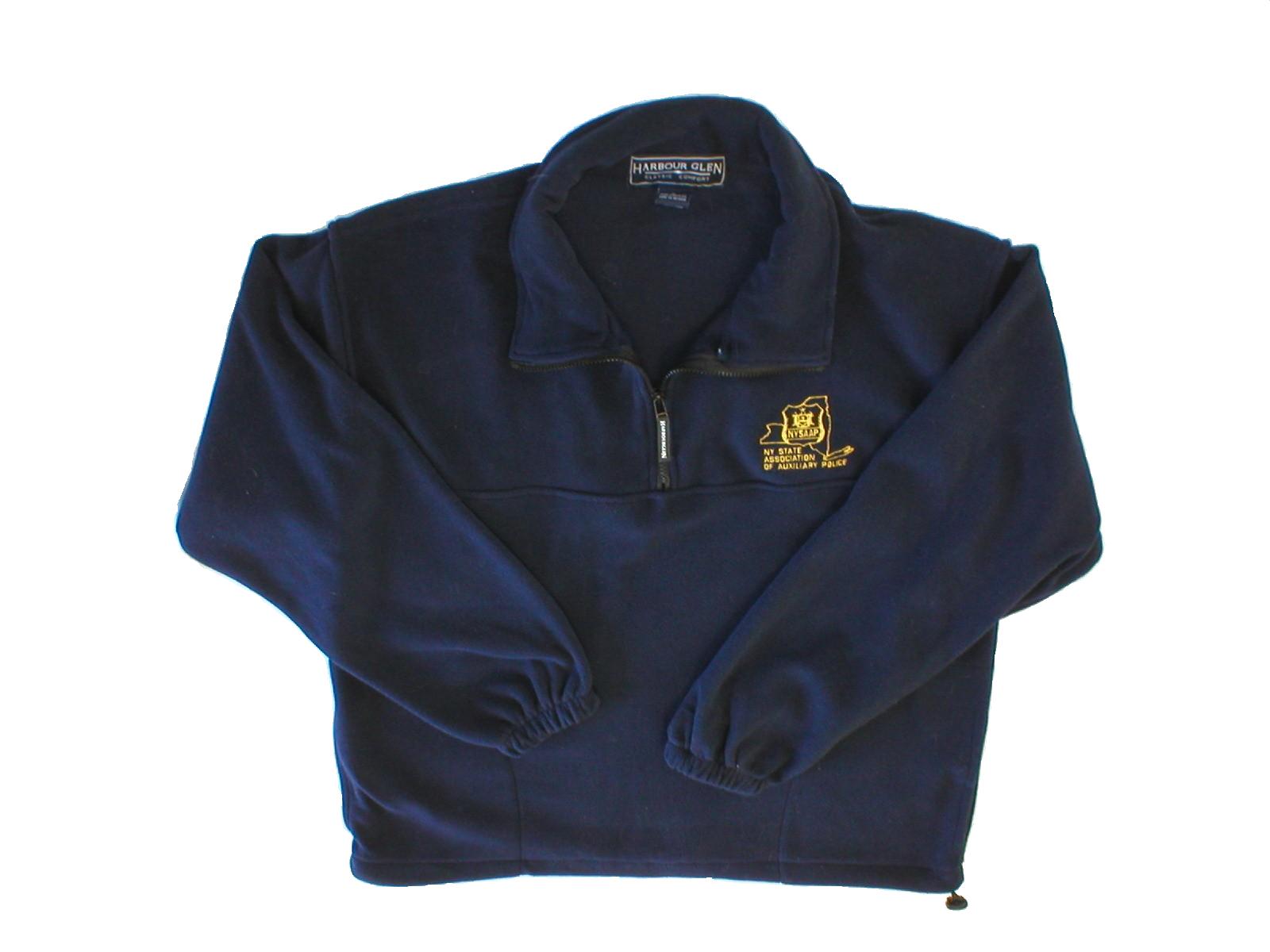 Fleece Shirt from Harbour Glen #3005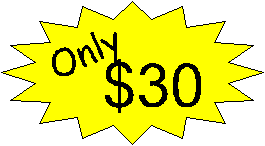 Light Weight Jacket by New Star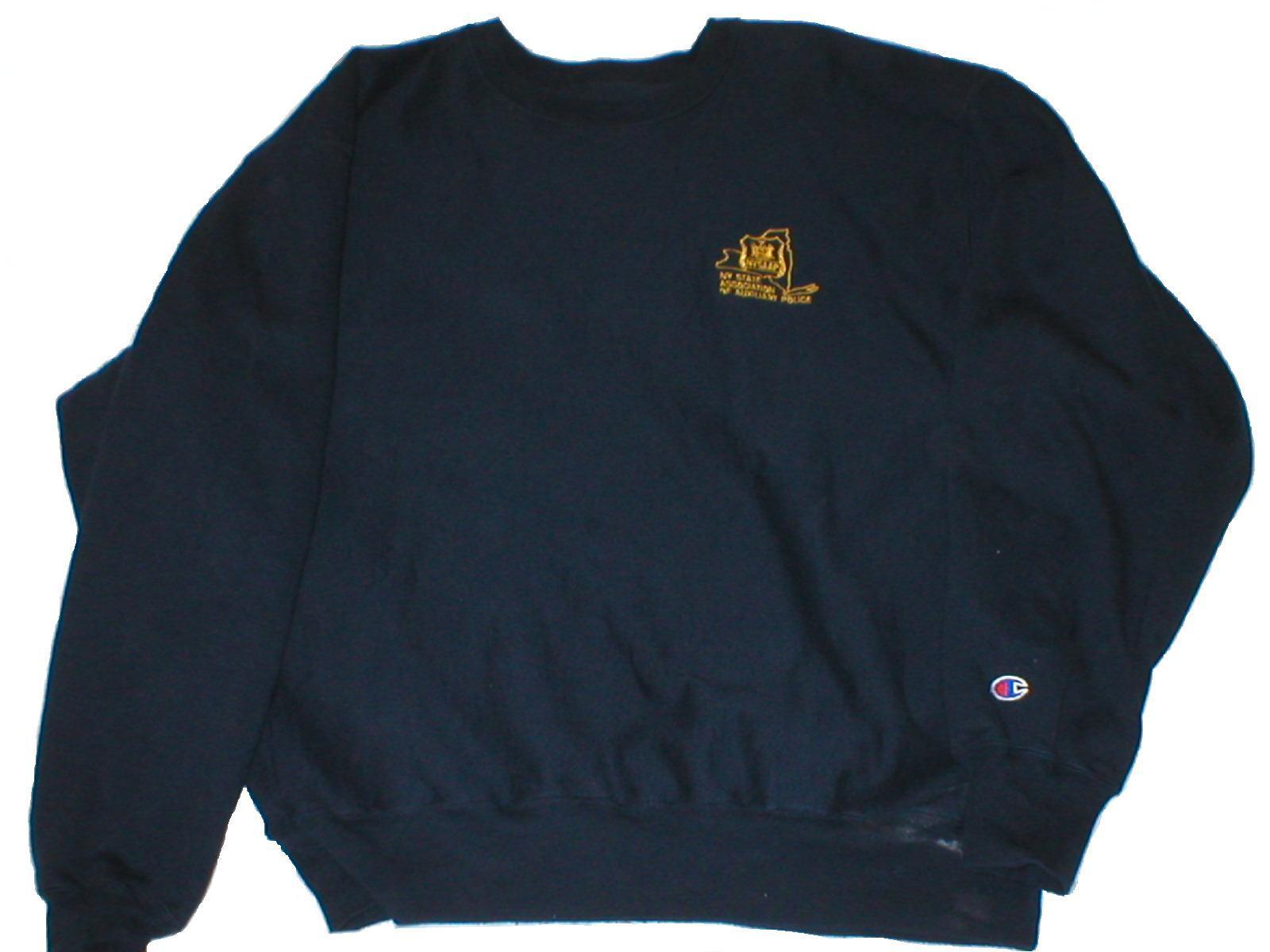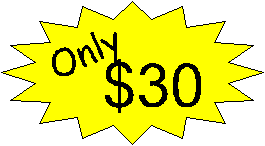 Heavy Duty Sweat Shirt by Champion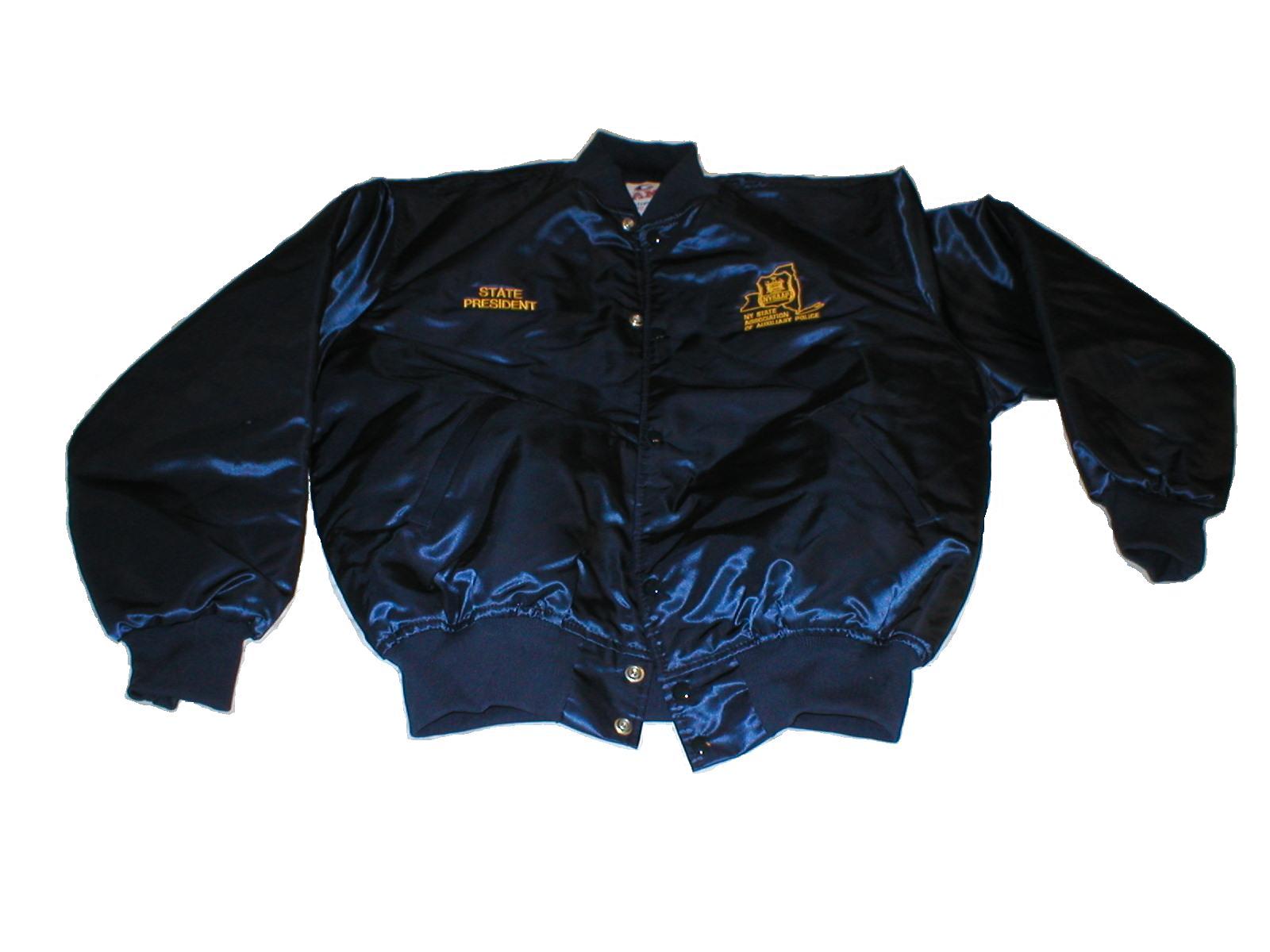 All New Satin Quilted Jacket
Many other items available by special order.
Click here to get our order form.