Recruitment Ideas
From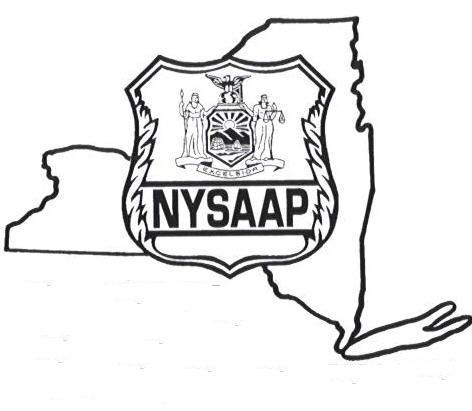 The New York State Association of Auxiliary Police
Signs like these are used by Nassau Co. Aux Police to get new members.
The signs are used at parks & along highways.
They also use fliers & posters like these.
Click here to see Nassau County's brochure.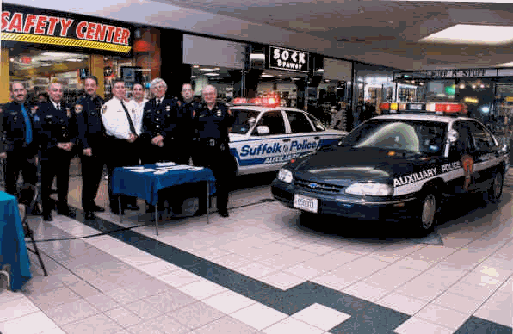 Here is a joint recruitment at a local mall
Here is a local recruitment at a street fair.
Web Pages are always a good source for recruits.
P.S.A.s or public service announcements are not only
a good source for recruits, but the're FREE too!!
Click on the tower to hear one
If anyone else would like to share their recrutment ideas
please send them to us at stateassoc@auxiliary-police.org

Back to The New York State Association of Auxiliary Police Home Page